Regular price
Sale price
£20.00
Unit price
per
Sale
Sold out
This stunning Irish reed diffuser is based on the original soap created by Vinolia that was used by the First class passengers aboard the R.M.S. Titanic. It's distinct notes of Lemon & Rose provide a luxury base for this complex scent that is sure to whisk you into the past and make you feel as if you were aboard that world class ship yourself.
Our signature reed diffusers effortlessly bring our natural fragrances into your home without the need for a flame. They are made using sustainable, environmentally friendly ingredients and along with our signature scents inspired by Ireland. We use special fibre reeds to provide you with the ultimate home fragrance experience, these last longer, and throw the scent further than traditional reeds with the added benefit of not needing to be 'flipped'.
120ml Scented Reed Diffuser should last between 2 - 3 months depending on location and airflow. 
Our Signature reed diffusers now come boxed in the same luxurious white boxes as our signature candles that make them the perfect Irish gift. Measuring approximately 180mm in height and 80mm in width and depth.
Share
View full details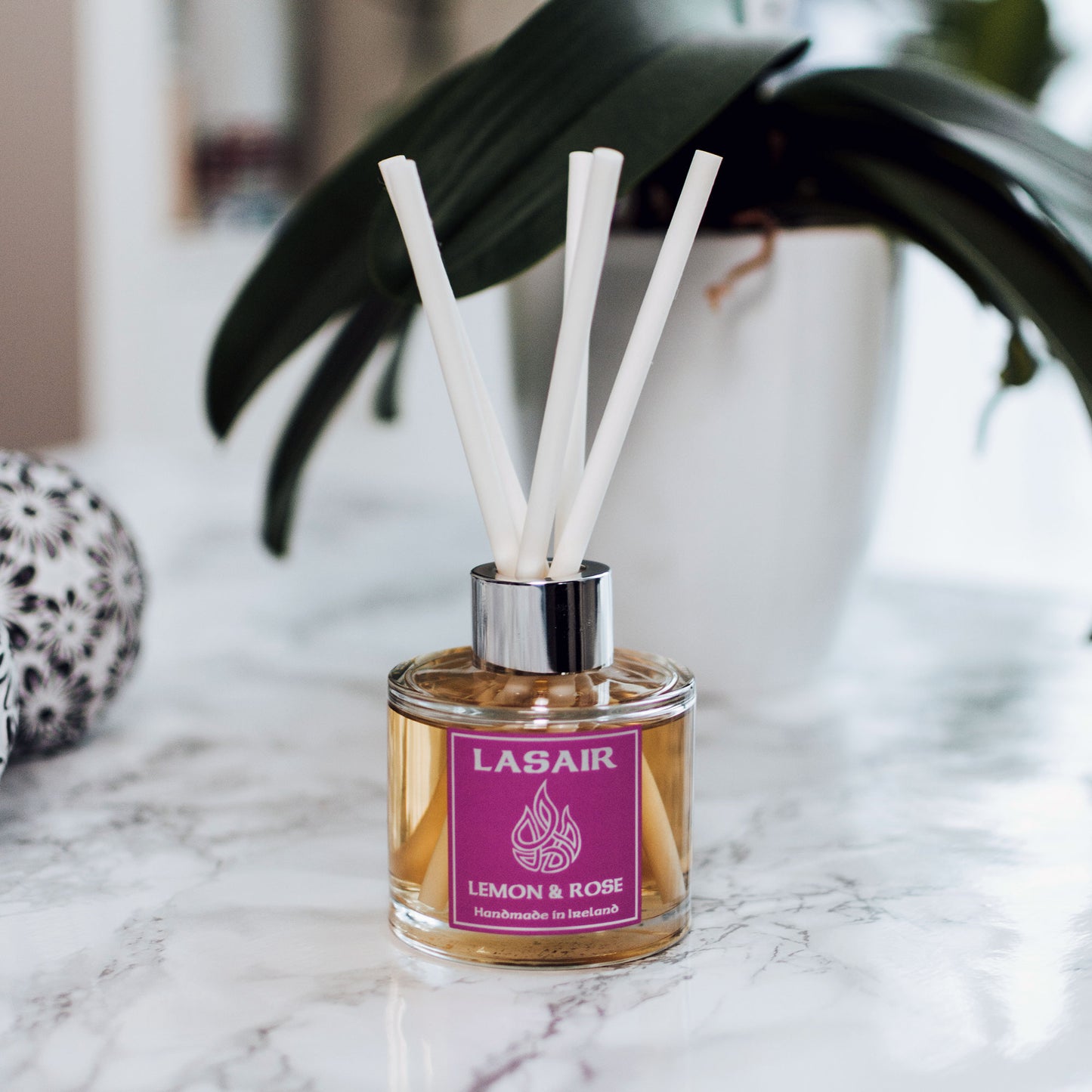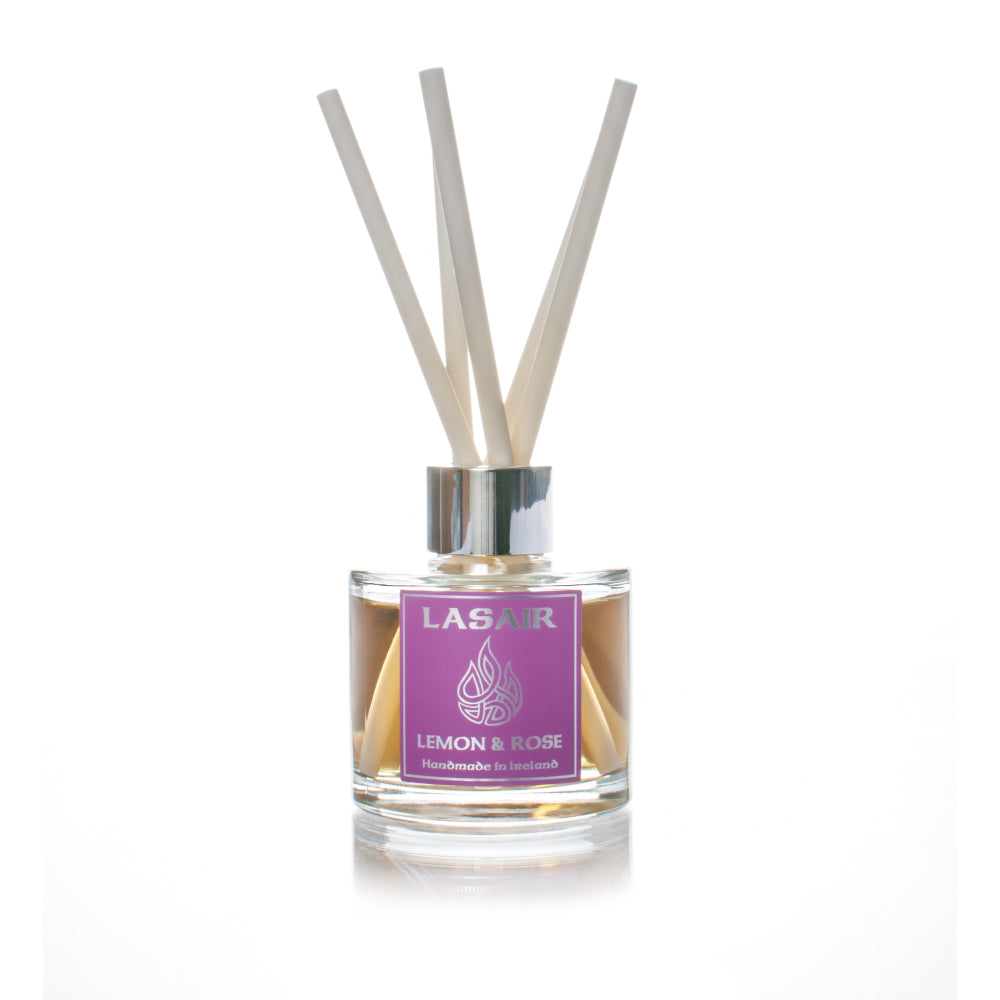 My Favourite Scent
Gorgeous scent, bright, fresh and not at all overpowering. I have ordered on several occasions, and never tire of it.
The most delicious scent, but not at all overpowering. The diffuser lasts ages too.